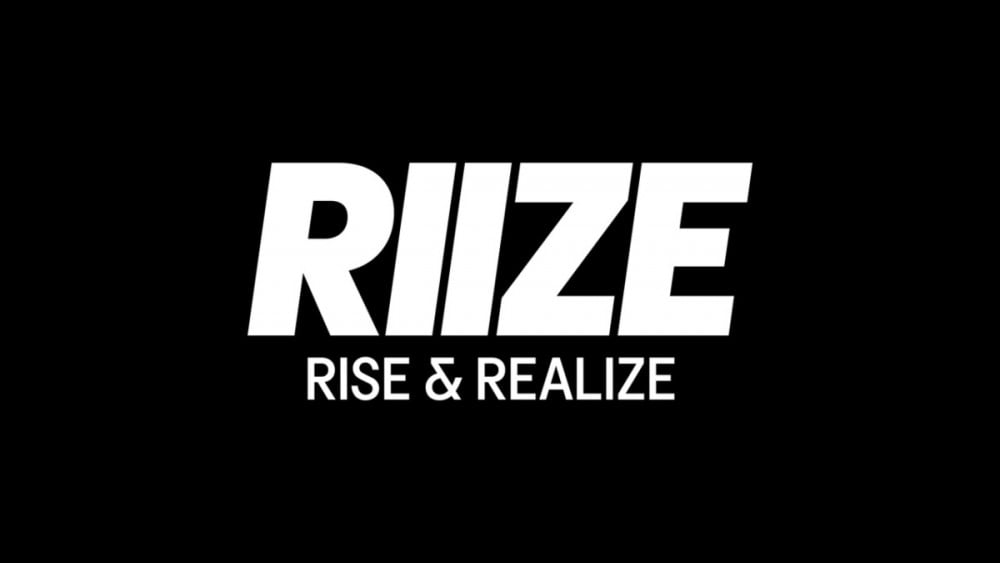 SM Entertainment to reportedly reveal all 7 members of RIIZE, their first boy group in seven years since the debut of NCT.
The group name "RIIZE" is a combination of the words "growth" and "realize", holding the meaning of "a team that grows and realizes their dreams together". RIIZE is known to have a total of 7 members who are described as having extraordinary talent and visuals. Industry insiders also stated that RIIZE may possibly rewrite a new record in history of the music industry with their individuality as well as team strengths. RIIZE will reportedly open their official Instagram account on August 1 at midnight KST, and also disclose all their members to the public.
Stay tuned for updates!