Venture Ashore's website and new Agent Portal is now live and provides a more user-friendly journey for travel agents.
NEW YORK, NY – Independent shore excursion company, Venture Ashore,  has launched a new website for travel agents that improves ease of use and the ability to book for land-based and cruise customers. Guests also benefit from a new wealth of product to book.
The Venture Ashore website and Agent Portal, available at ventureashore.com, was designed with travel agents in mind to provide a more user-friendly journey for travel agents. Key changes to highlight are the ability to log in on the Venture Ashore homepage and not be required to open a different booking window, enabling a new slicker and easier to use agent portal. There is also increased booking visibility and management of customer-created bookings and a newly designed white-label affiliate website, which is customized for each agent. The affiliate site mimics the new Venture Ashore website, that includes a new user interface and reporting capabilities, providing an enhanced user experience.
Venture Ashore provides experiences for cruise travelers and now in-city travelers, to help them connect and discover more ashore, by featuring top attractions in many ports in Europe, the Mediterranean, Alaska, the Caribbean and Asia. Venture Ashore can offer shore excursions with many cruise liners including Royal Caribbean, P&O Cruises, Princess Cruises, Celebrity Cruises, MSC Cruises and Norwegian Cruise Line.
Other additions on the newly designed website includes 2024 and 2025 itineraries being live and bookable on the new system, that are currently priced at 2023 prices. The enhanced booking system allows agents to collect customer tour vouchers from their portal, as soon as the reservation is confirmed with the vendor, prior to this, agents had to wait for Venture Ashore to send the vouchers two to three weeks before the travel date. Affiliate links are now assigned to every user account, that are easily redeemed by the agent in the portal and shared with their customers, providing commission attributed back to the agent who shared the link.
Kirsty Bachelor, Director of Sales, Venture Ashore, says: "At Venture Ashore we value our partnerships and relationships in the trade community, which is why it was important to us to launch a new website that eased pain points for travel agents and ensure a more user-friendly experience, with the launch of the website we have achieved that and more. Travel agents are now able to search and book excursions by destination, which enables agents the opportunity to sell experiences for both pre and post cruise. For the first time, agents can now offer bookings for land-based customers, providing great extra earning opportunities.
We've taken onboard feedback from travel agents to improve the user experience, even from fixing the load time of the portal was raised and implemented in the launch of the new website and Agent Portal. We encourage feedback from agents on the new website and will continue to make enhancements, where necessary. We are confident these improvements will benefit travel agents for the better and encourage them to sell more of Venture Ashore's products."
There are a number of new ships coming to the cruise market in late 2023 and 2024, which are now all available on the new system, allowing agents to offer excursions in advance and save up to 40%, when compared to cruise liner prices. New ships added to the system include the Royal Caribbean's Icon of the Seas, set to be the biggest cruise ship in the world when it launches in January 2024, Princess Cruises' Sun Princess, a brand-new class of ship for the Princess brand and the Celebrity Ascent, the fourth ship from Celebrity's Edge Class Collection, set to be based in the Mediterranean for summer 2024.
Venture Ashore offers guests a back-to-ship guarantee, don't port – don't pay security, flexible payment options and high-quality experiences, including a curated selection of immersive, proprietary tours through its exclusive Essential Collection. Through its Essential Collection, travelers can save up to 40%, compared to cruise liner prices. The exclusive Essential Collection are tours that are curated, owned and operated by Venture Ashore directly, with no third party and feature the must see and do attractions in any destination.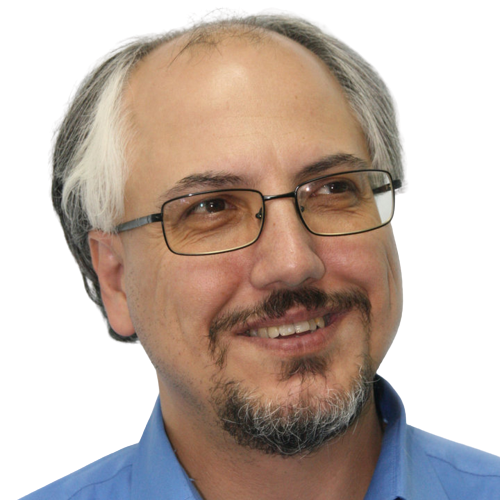 Theodore is the Co-Founder and Managing Editor of TravelDailyNews Media Network; his responsibilities include business development and planning for TravelDailyNews long-term opportunities.