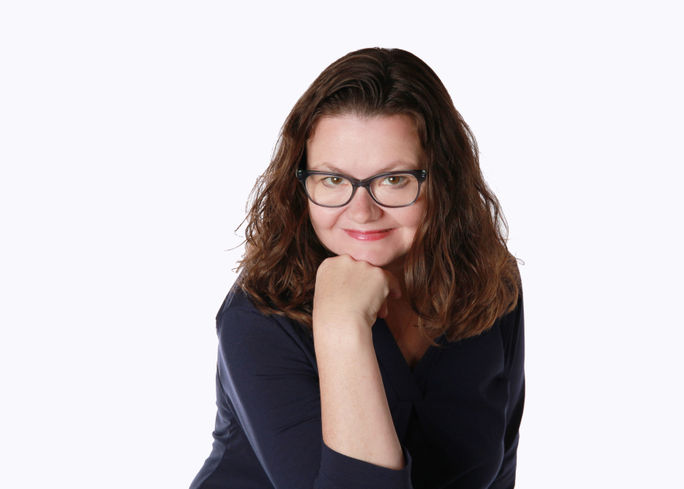 Success Stories focus on veteran travel advisors and how they achieved success. Here's a look Crystal Seaton, owner of Road to Relaxation Travel in Raleigh, N.C.
How did you get your start as a travel advisor?
I started my career in 2009 with a pure love of Disney and truly had no idea what I was jumping into at the time. I had dreamt of being a travel advisor for years but didn't know how to get started. Disney became my gateway. I quickly learned that I wanted to sell so much more than Disney, and therefore needed to continue to learn and grow in order to best serve my clients. I soaked up every bit of knowledge and training available to me. In 2014, I took a step that I had never planned and opened my own agency. We have over 20 advisors on our team and while we still sell Disney, we now also sell the world.
How did you build your business over the years?
The best way I have found to build my business is simply through exceptional customer service. Happy guests refer other guests and your business continues to build. I also travel frequently so that I can build relationships with hoteliers and suppliers so that my guests can have amazing vacations. When my clients see me traveling they learn about new destinations – and know I have the expertise to send them all over the world.
What characteristics make you a successful advisor?
There are so many. Perseverance, dedication, love of adventure and honesty come to the top for me. This career is not easy. So many people think that they can be a travel advisor because they love to travel, but it is so much more than that. My ability to push past disappointments, to be dedicated to working and networking, to want to continuously grow outside of my comfort zone and to always be honest and clear with my clients have kept me going in this industry.
What have been your greatest challenges been?
The COVID pandemic has been one of the greatest challenges I have ever experienced. When the travel industry shut down we had to get creative. We had to continue to work and take care of our clients with no commission coming in. Staying steady and strong throughout that time and building our business back afterward was extremely difficult, but I am proud to say that we have rebounded. I hope we never have an experience like that again, but I know my team is more prepared than ever if we do.
What have your greatest accomplishments been?
My greatest accomplishment is building my team. I have some absolutely amazing travel advisors working with Road To Relaxation Travel and I am so proud of all of them. Almost all of them came to me completely new to the industry and we have helped them build strong and successful businesses. I love mentoring advisors and watching them succeed.
What tips can you provide advisors new to the industry?
Get all of the training you can. Research and then research some more. Know this is a career and not a side hustle. Your clients deserve your absolute best. I teach an ASTA course through Wake Tech Community College called 'Path To Becoming a Travel Advisor.' I recommend everyone take a course like this. Then find yourself a mentor. Know that you will put in many hours of hard work and feel discouraged before your business takes off to success. You need to be dedicated. Also, set your work hours and stick to them. It is probably one of the easiest things you can do to be successful.
For the latest travel news, updates and deals, subscribe to the daily TravelPulse newsletter.
Topics From This Article to Explore