TAMPA, Fla. – The Tampa Police Department is launching a new initiative aimed at building relationships with children around the community.
Police say it's important for kids to have strong mentors from a young age, and they want kids to look up to law enforcement and have positive interactions with them.
LOCAL NEWS: Army Corps meets with Pinellas residents over beach renourishment plan
They're trying to find some common ground with kids in the community through sports.
"When I was young, if it wasn't for sports, I wouldn't be here today," Deputy Chief Calvin Johnson said. "That's what causes the youth to talk to each other. Find out how their lives are."
The Tampa Police Department launched its new initiative, "Sharing Possibilities with Our Residents Through Sports," or S.P.O.R.T.S.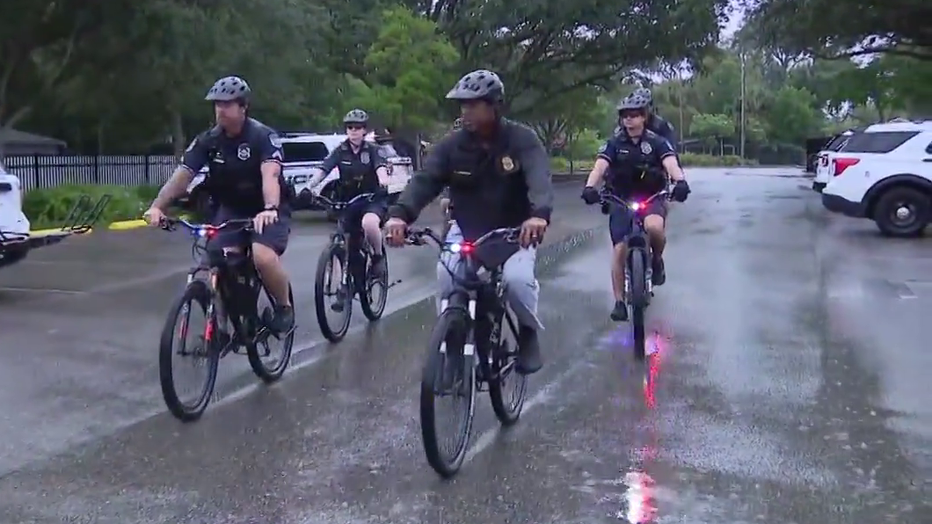 Police kicked off the new program with a visit to surprise a 13-year-old girl with a bike.
Johnson says her grandmother spoke at a town hall meeting about how her granddaughter loves to ride her bike through the neighborhood.
"But she can't because there's so much gun violence," Johnson said. "And when I heard that, I let her know that I have a new program coming – Biking with the Chief, and the first place we're going to go is your neighborhood and ride bikes with your granddaughter."
The program isn't just about fulfilling wishes like these for children but about leaving a much longer lasting impact.
Johnson says one small gesture can break down a much bigger barrier between law enforcement and this community.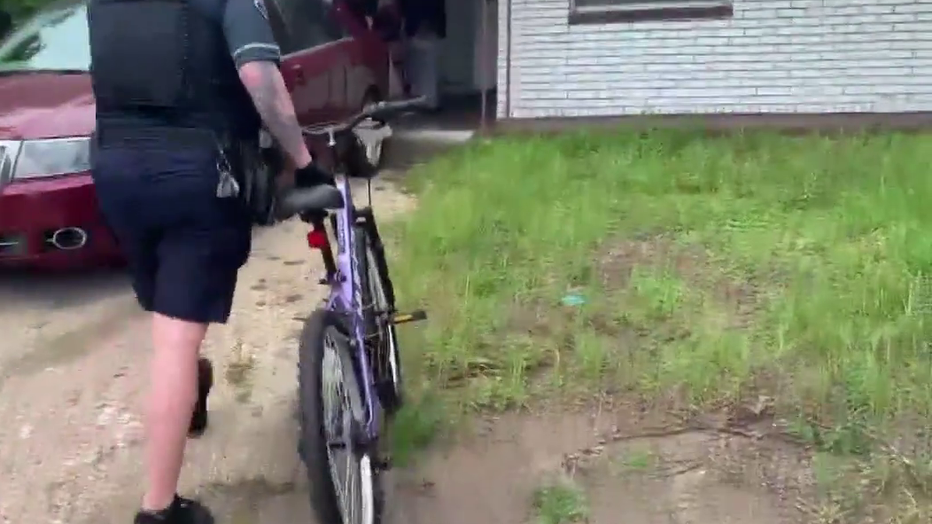 "We let the youth know that we were young one time also," Johnson said. "And we have those good conversations about behavior, what to expect, the challenges, [and] how to get over the bad humps in life."
Whether it's bonding with kids on the basketball court or through a bike ride, officers want to meet kids on their level and give them guidance they can take off the court and carry through life.
"Seeing us every day on bikes and on foot, it's going to cause the whole situation between the communities that don't trust us and the ones we're trying to get to trust us, to bridge that gap a lot faster," Johnson said.
Tampa police hope to expand this program to highlight the Police Athletic League (PAL) program and recruit at local high school sporting events.