The declaration generates a QR code that must be scanned to enter and exit Shenzhen. Although the information needs to be filled in only once and can be done before reaching the border, only a code generated within the previous 24 hours will work – a screenshot of an old one is useless.
To get a new code, resubmit your information or tap the renew button.
'There is good sushi in China': Shenzhen restaurant on a mission
2. The on-arrival visa
This visa will allow you to stay in Shenzhen – and only Shenzhen – for five days, and the clock starts ticking from 00:00 the day following the entry date.
There are five entry points to the city where on-arrival visas can be processed – the four "ports" of Luohu, Huanggang, Fuyong and Shekou, and Shenzhen Baoan International Airport.
The simplest option within Hong Kong is to take the MTR's East Rail Line to Lo Wu or Lok Ma Chau stations, within which are the Luohu and Huanggang port visa offices respectively. Both accept applications from 9am to 4.30pm.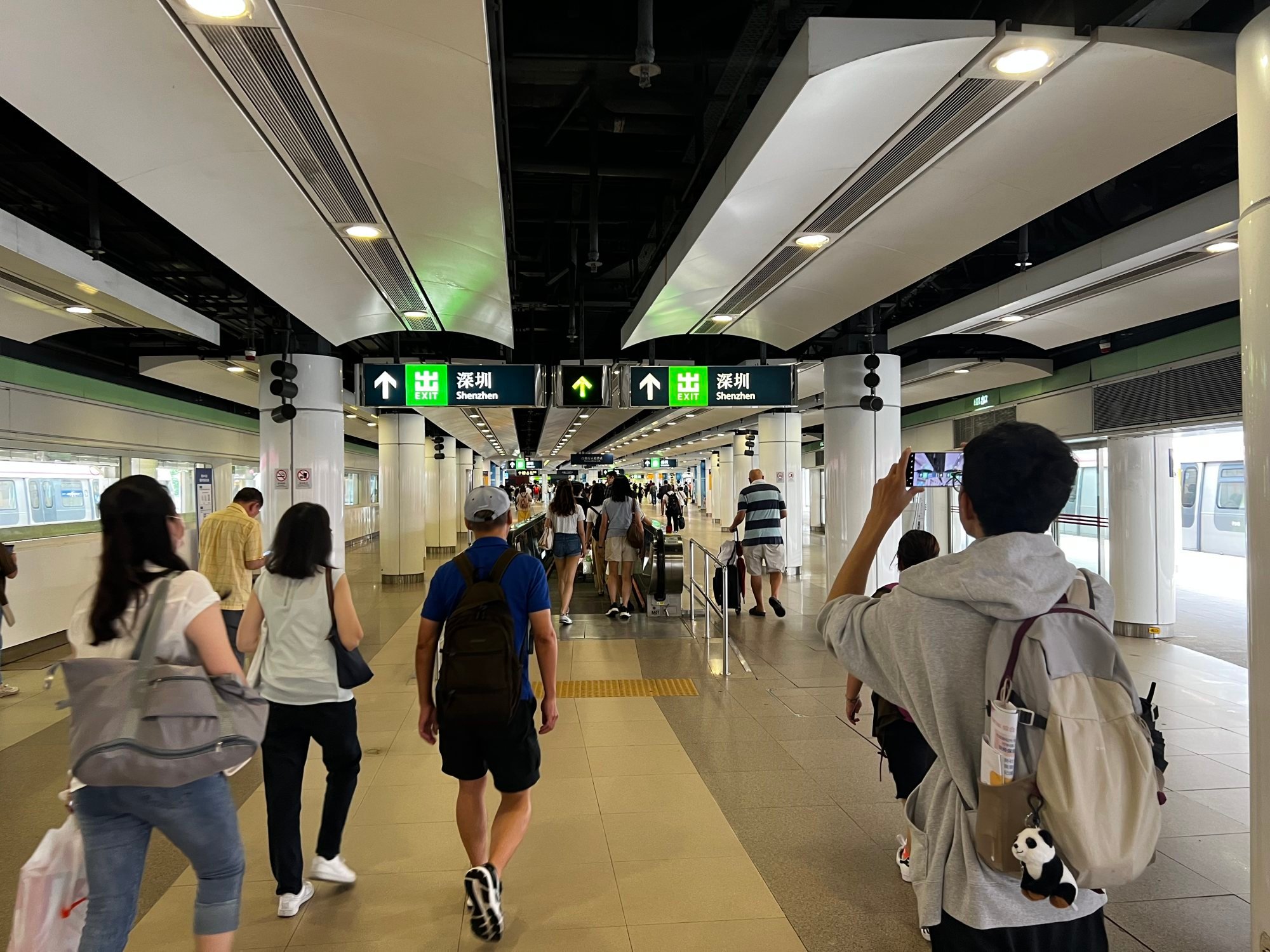 On arrival, take a numbered ticket, line up for a photo and fill in the application form. When it is your turn, an immigration officer – they speak English – will ask you a few questions about your trip, take your passport and give you another ticket.
After another wait, you will get your passport back, hopefully with a full-page visa attached.
The visa processing fee is 956 yuan (US$130) for US citizens, 304 yuan for British citizens and 168 yuan for most other nationalities. Payment can be made through a Chinese e-payment app or with a credit card.
The on-arrival visa is valid only for a single entry.
6 tourist destinations that just earned Chinese government's highest ranking
3. Apps to download
Whether visitors from Hong Kong can use their regular SIM card in Shenzhen without additional roaming charges depends on what plan they use at home.
WeChat
This is important, as most vendors prefer digital transactions to payment in physical notes and coins.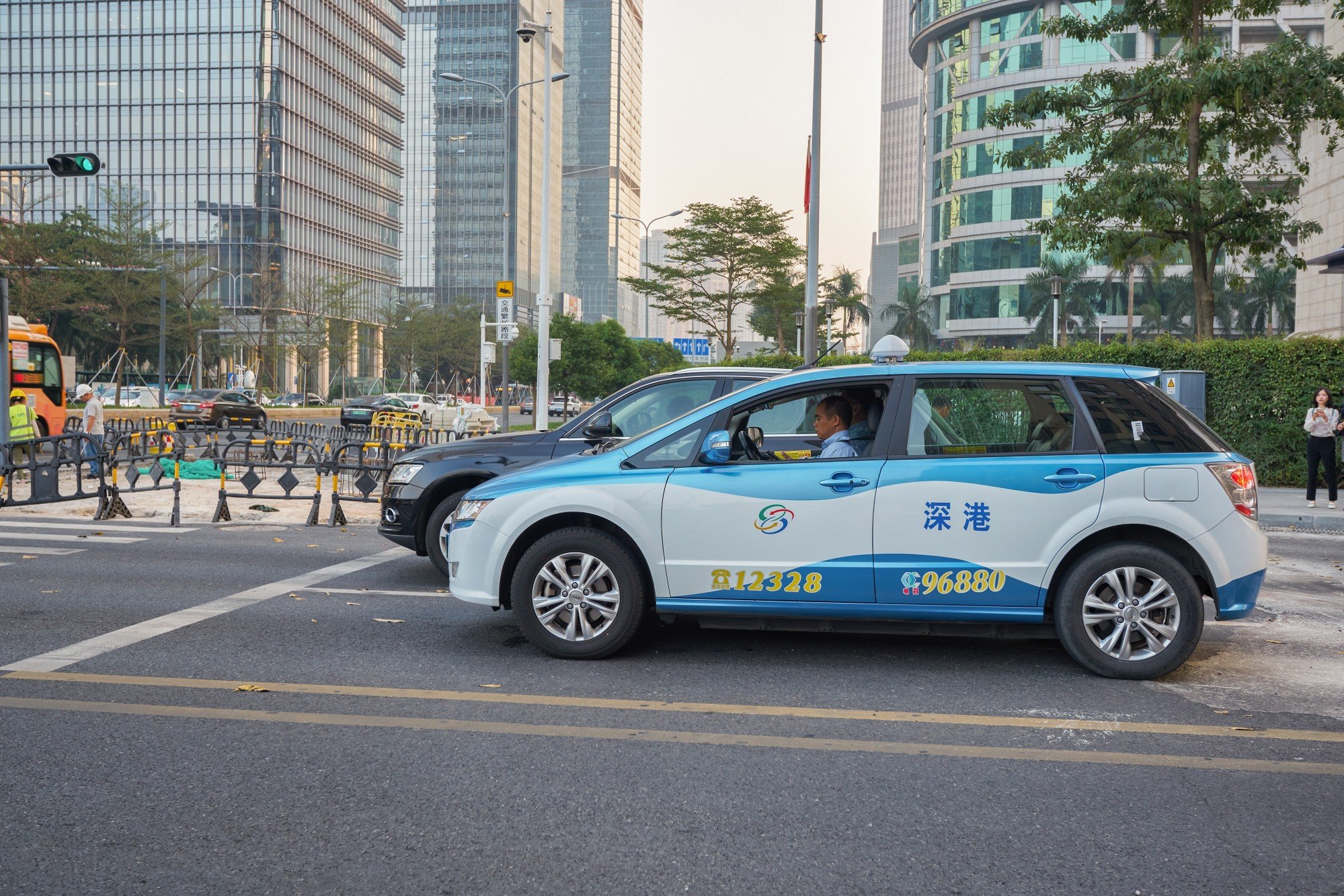 One of the two most important mini-programs to download is
Didi Chuxing
, the Chinese equivalent of Uber. It has a built-in translation tool, so that you can communicate with your driver, and payments are made through WeChat Pay.
The other is Dazhong Dianping, which translates to "public critique" and can be used to browse reviews of restaurants, cafes and tourist spots. Dazhong Dianping is in Chinese, but it is not difficult to figure out a destination's rating and view pictures of it.
Alipay or AlipayHK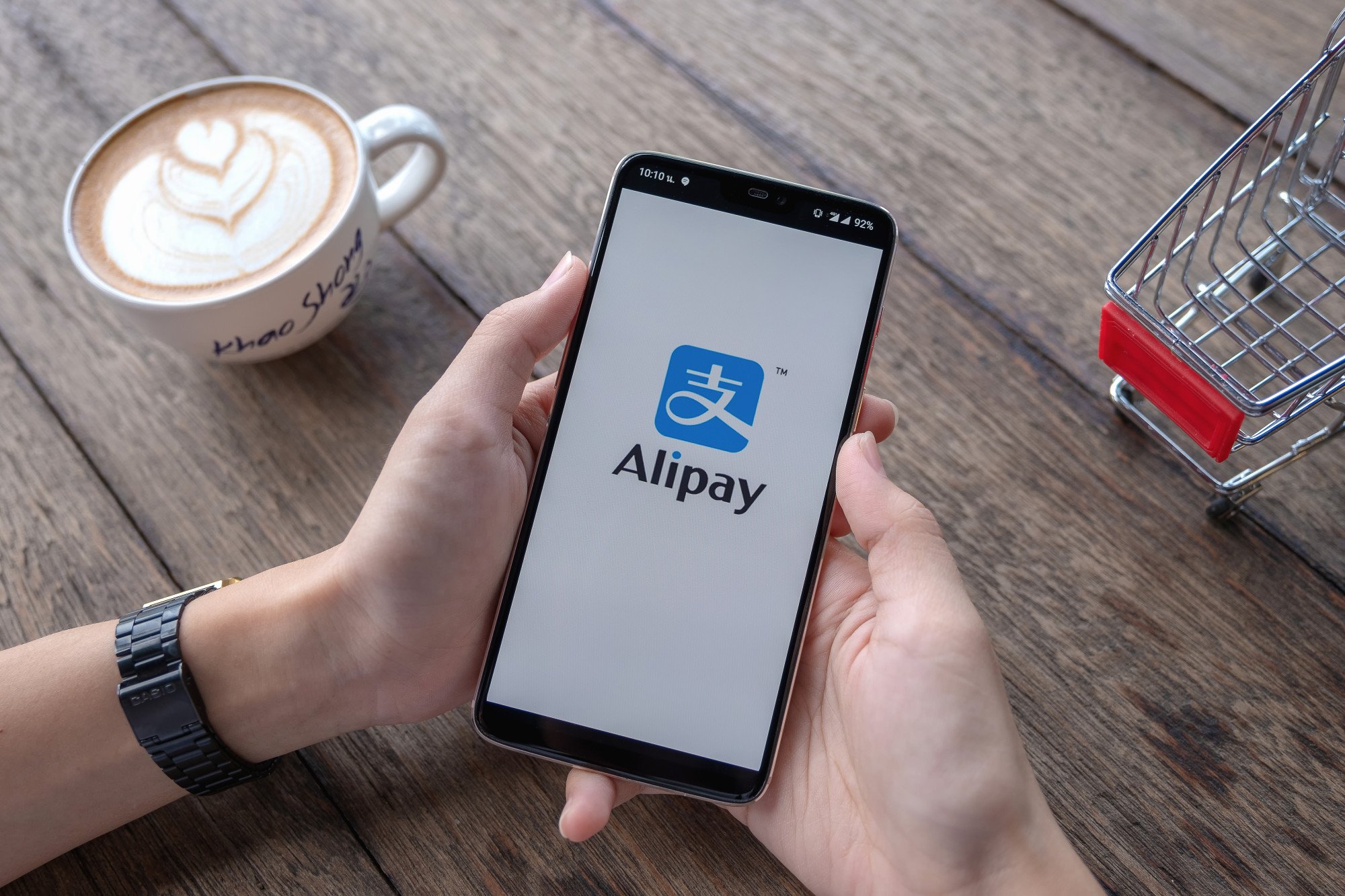 Digital payment service Alipay, like WeChat, required a Chinese bank account and phone number to access its e-payment system, so Hong Kong residents tended instead to use AlipayHK,
which can be linked to a Hong Kong bank account
but is more limited.
This is no longer necessary, as the original Alipay – operated by Alibaba Group Holding affiliate Ant Group –
now accepts foreign-issued credit cards
. Alibaba is the owner of the South China Morning Post.
Those who already have AlipayHK need not worry: the app has been updated to increase its functionality and it can be used to pay for public transport in Shenzhen and Hong Kong. On the app, activate EasyGo and enable payments for
Shenzhen Metro and buses
.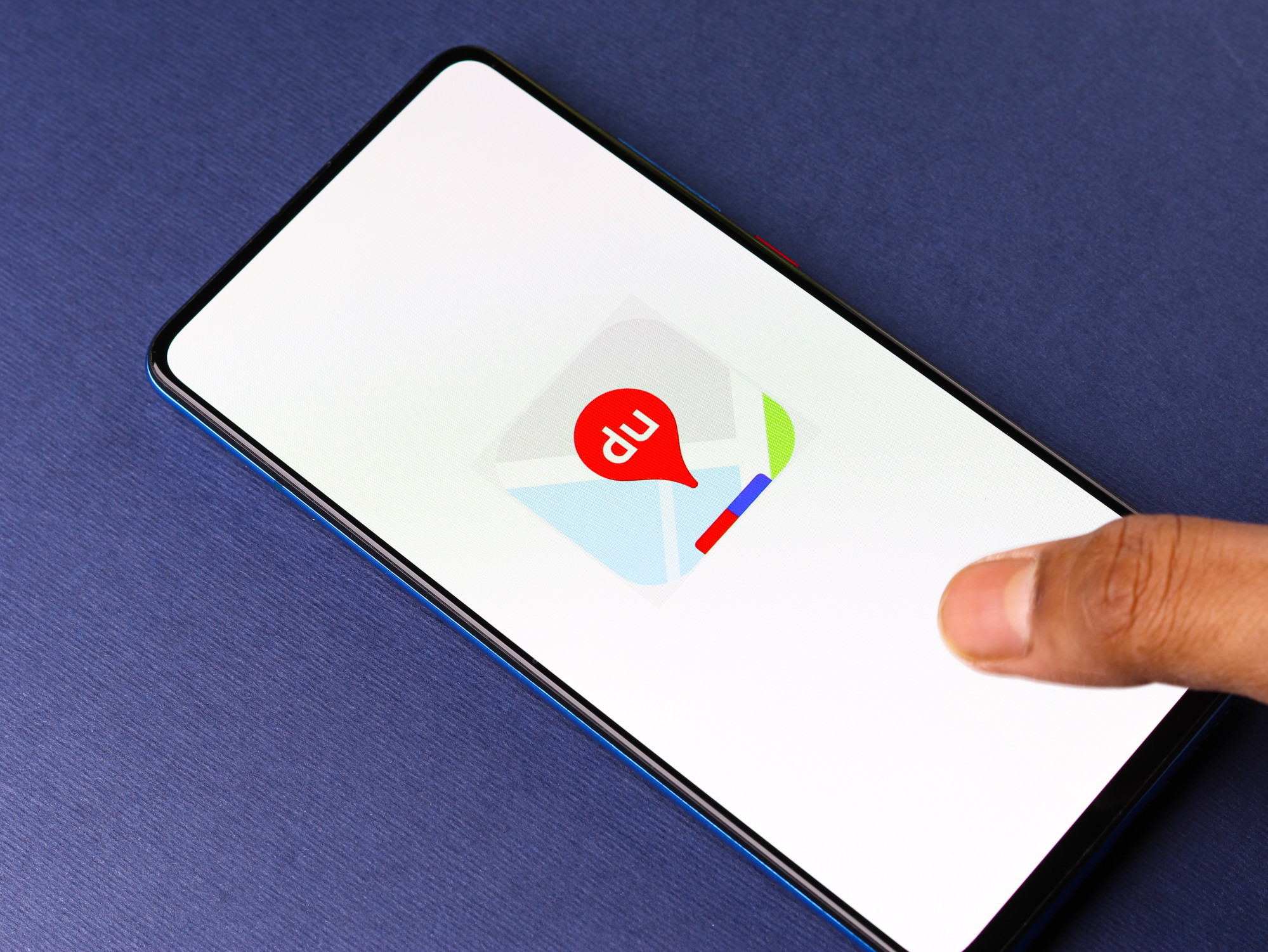 Baidu Maps
While Google Maps works in Shenzhen, some of the city addresses might be wrong.
According to Google, the coordinate system used for Chinese-based location apps is different to the one for the rest of the world. As Google is not a Chinese-based company and does not have access to this system, the information on Google Maps can be out of date.
Although available only in Chinese,
Baidu Maps
is very accurate when it comes to pinpointing your current location and the direction in which you are facing. So even if one cannot read Chinese, it is easy to follow the dots and arrows on the map that move as you do.
Google Translate
If you are having trouble communicating with people, this app can help, especially in Conversation mode, which instantly translates two languages spoken into it.
Should Hong Kong be trying to best Shenzhen as a shopping and dining destination?
4. Getting around
The city boasts more than 1,000 bus routes and 16 metro lines.
Bus fares range from two yuan to 10 yuan. The Shenzhen Tong IC Card – Shenzhen's version of Hong Kong's Octopus card – or the EasyGo QR code on AlipayHK are accepted at tap-in points on buses. The IC Card can be bought and recharged at metro stations, convenience stores and Shenzhen Tong outlets.
The same payment methods can be used for the metro, within which announcements are made in Mandarin, Cantonese and English, and transferring between lines is simple, with clear signage pointing the way.
The easiest way to get around, though, is by taxi. These are ubiquitous in Shenzhen and very easy to hail. Rides are much cheaper than in Hong Kong; the minimum fare is 10 yuan – for the first two kilometres – and 2.60 yuan per km thereafter, with various surcharges.
The Michelin-star restaurant chefs growing Western dining in Shenzhen
5. Additional tips
Bring physical money in case the e-payment system does not work. Although Shenzhen is largely a cashless society, notes and coins are still usable – but some vendors are more willing to accept them than others. Yuan notes can be withdrawn from ATMs and banks across Hong Kong, and at the Lo Wu and Lok Ma Chau MTR stations.

People are very friendly and willing to help, so do not be afraid to ask for help.

Bring a UV umbrella to protect yourself from the sun. It gets extremely hot and sunny in Shenzhen in summer and, for people used to living on Hong Kong Island, the city can seem very spread out.