MARION, IL — A once bankrupt mall is undergoing a big makeover with a focus on entertainment.
The property around Marion's Illinois Star Centre Mall is getting an overhaul, too.
It was all announced and voted on Tuesday by the mall's developers and city leaders.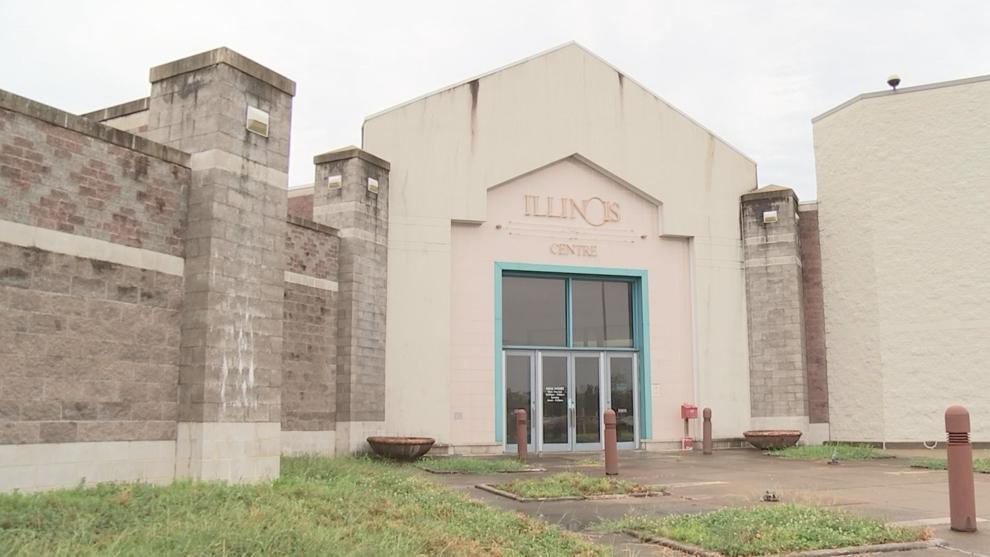 Black Diamond announced its entertainment development plans for the mall and the surrounding property.
Last week, Local 6 reported the state cleared them for a S.T.A.R. Bond District, short for sales tax and revenue. 
It's an incentive to developers using an incremental sales tax.
Marion city leaders voted unanimously to allow what they're calling the Oasis Outdoors project to move forward.
The owner of Anderson's Warehouse Furniture is excited for the new changes coming to Illinois Star Centre Mall, because he says the more people come to the mall, the more come to his store. He's been waiting patiently to find out what's next, and now he finally knows.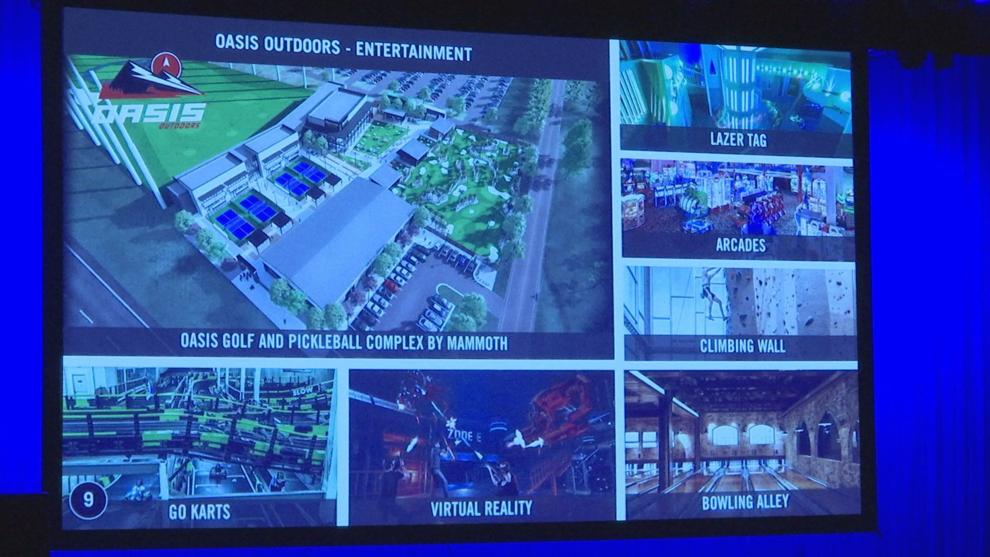 Oasis Outdoors is the mall's portion of the S.T.A.R. Bond District.
The official construction plan includes a new sports complex with outdoor entertainment, a TopGolf style facility, baseball fields, pickleball courts and more.
According to WFCN News, the new developments will bring over 500 new jobs.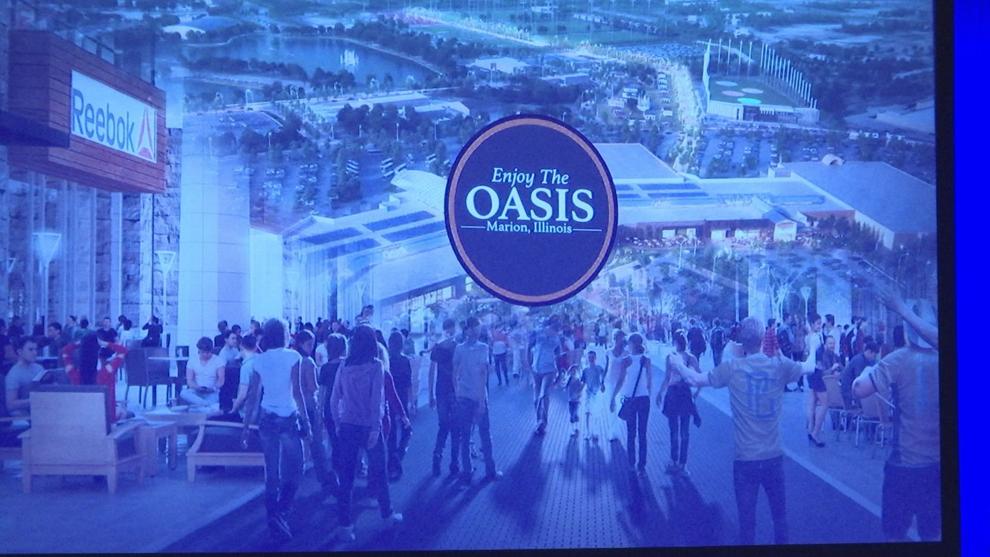 Rodney Cabaness with Black Diamond wants to transform Marion into a destination spot for the region. This is just the first step.
"Entertainment is one of the most powerful draws of people. People travel where they can be entertained. Secondly, it helps to contribute to an even better retail experience," says Cabaness.
Marion Mayor Michael Absher says the project is funded by incremental sales tax from the city and from the state of Illinois, and the funding can also be used to solve any issues that arise because of the new development.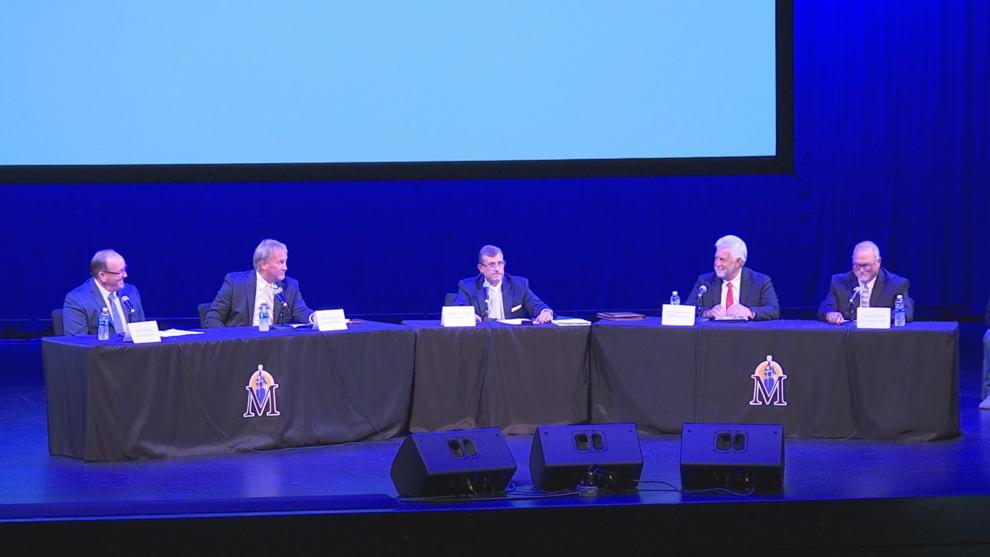 "We will be able to use that for additional public safety needs, like more policemen and more firemen," says Absher.
After some questions from the public and many thank-you's for the work being done, the Marion City Council took a vote with unanimous approval.
The entire project is expected to be complete in three years.