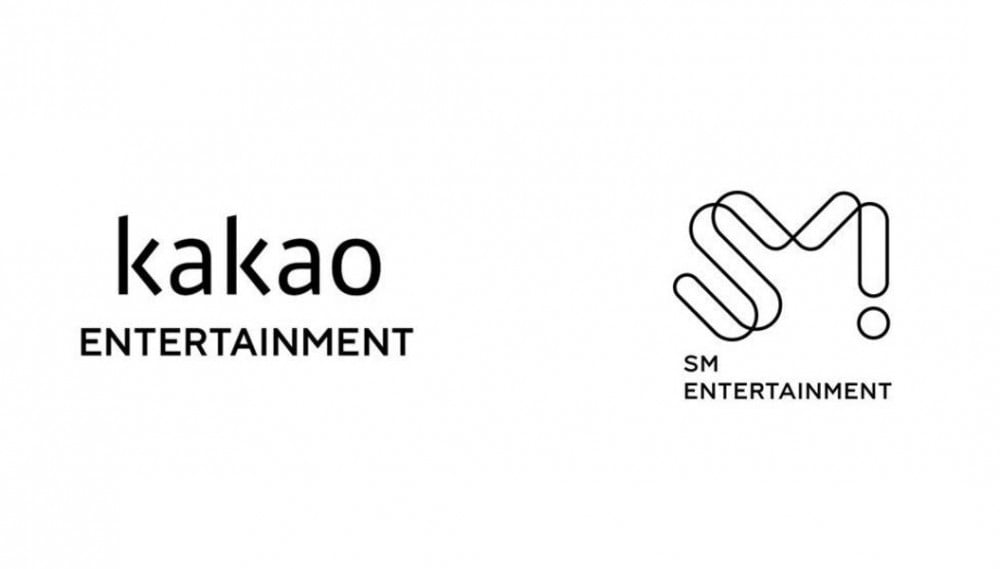 Kakao Entertainment and SM Entertainment are joining forces to form an integrated corporation in North America and embark on a new phase of business cooperation. The companies aim to leverage their respective strengths to create strong synergy and establish themselves as leading players in the global K-pop industry.
With North America being the hub of the global entertainment industry, the integrated corporation will serve as a solid foundation for business cooperation and knowledge sharing. The companies plan to expand their reach into global markets, including Europe, in order to bolster the export of K-culture and strengthen their global presence.
The collaboration will facilitate the global advancement of artists from both companies, as well as foster the development and investment in new intellectual properties (IPs). By launching the North American integrated corporation, the companies hope to enhance the competitiveness of the global music business and provide comprehensive support for artists' international activities, including album releases, performances, and promotions. They will focus on building a global 360-degree management system and partnering with local experts and entertainment companies to expand their network.
The integrated corporation will also prioritize the discovery of local artists and IPs in North America. By establishing partnerships with overseas labels and collaborating with leading global record labels and distribution platforms, the companies aim to strengthen their distribution capabilities in the global music market.
Jang Yoon Joong, CEO of Kakao Entertainment America, will lead the integrated corporation. With his expertise as Global Strategy Officer (GSO) of Kakao Entertainment and Chief Business Officer (CBO) of SM Entertainment, he will leverage his network within the global music industry to drive the success of the integrated corporation and maximize the strengths of both companies.
The detailed procedures for integrating Kakao Entertainment America and SM Entertainment USA into the North American integrated corporation will be completed swiftly within this year.