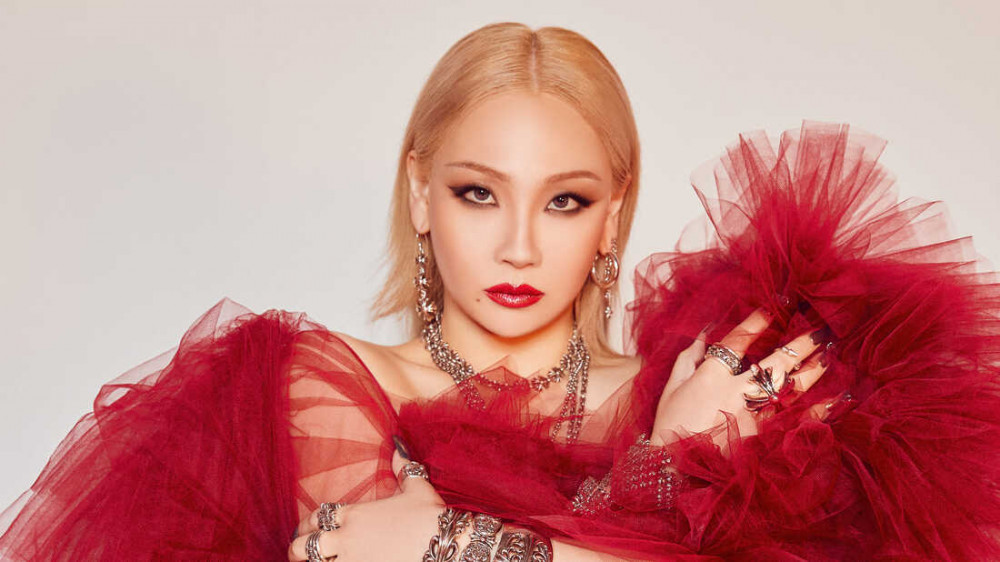 The domestic management collaboration between renowned artist CL and entertainment company Konnect Entertainment has reached its conclusion.
CL's record label Very Cherry, along with Konnect Entertainment, confirmed the end of their two-year-long partnership, stating, "The partnership that has prevailed for the past two years has come to an end."
The partnership between CL and Konnect Entertainment was launched in July 2021, fostering a cooperative environment for a number of substantial projects. Among those was the promotion of domestic broadcasting activities for 'ALPHA', CL's first-ever solo studio album.
As the partnership with Konnect Entertainment concludes, CL is expected to re-engage with her fans. A spokesperson for her label Very Cherry, hinted at future plans stating, "We are strategizing to continue our activities through multifaceted forms of partnerships."