Marett Taylor, chief sales officer, A&K Travel Group, has made it her mission to make it easier and more rewarding for advisors to do business with what has become a multi-pronged company with the addition of river ships, lodges and the acquisition last year of Crystal Cruises.
The parent company of pioneering tour operator Abercrombie & Kent also has 13 camps and lodges in Africa and four riverboats in Egypt with more growth planned in every sector.
"The more we can align everything we do across the group, the better," Taylor told TravelPulse. In the big picture, she said, "Everyone should know they will get one standard of service whether it be Abercrombie & Kent, Crystal or anything else."
With 55 offices around the world and multiple destination management companies (DMCs), said Taylor, "We've learned that we all have different strengths and now we are looking at where our greatest strengths lie – whether it be booking, sales or payment – and equalizing those strengths across the company to offer a more seamless experience for advisors." Travel advisors, she said, contribute a majority of A&K's bookings.
One project underway is a comprehensive advisor portal that will include many elements that have been identified across the group as best in class. Whether it be training or payment, said Taylor, "we want to put it all in one place." While there is an existing portal and a "light portal" for the DMCs, she said, "We want a more robust set of offerings." The new portal will be phased in over the next two years.
Beyond that, said Taylor, sales and marketing processes, loyalty programs, IT systems and the database will also be aligned worldwide. Since the company grew in an organic way, she said, "We want to control that last mile, meaning quality is there all the way through for clients." That's also why, she said A&K builds its own riverboats and develops its own DMCs – so it can have control of all these elements.
The other positive about having a more centralized operation, said Taylor, is being able to provide flexibility to clients who might want to join A&K for a cruise one year and a tour the next. "Repeat guests," she said, "love having so many choices in one company." Taylor said the company has a high repeat guest factor, especially for Marco Polo members "who love being the first to go to a new destination." The Marco Polo Club is a loyalty program for frequent A&K clients.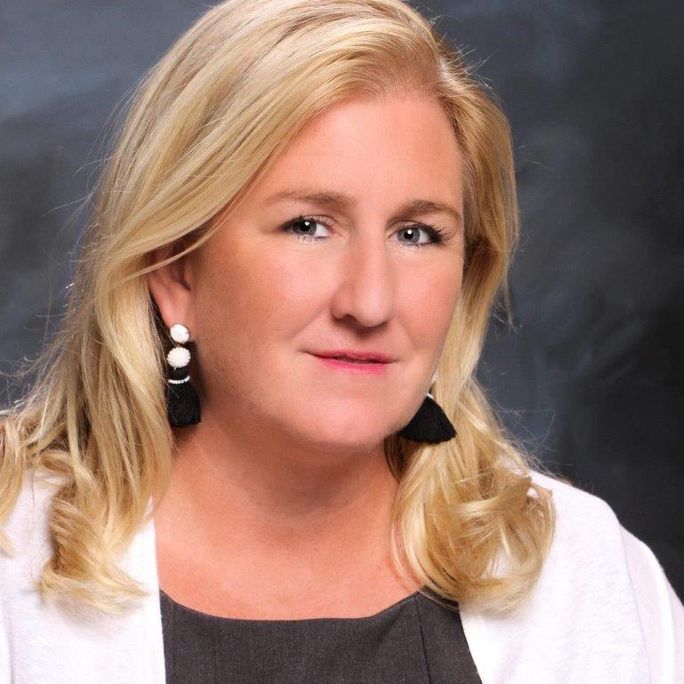 With the addition of a cruise line, said Taylor,  more "elevated" experiences can be delivered at sea – like private A& K type shore excursions. Also on tap are unique events. Recently, for instance, on a "shakedown" cruise for the Crystal Serenity, passengers enjoyed an opera in a castle in Naples – the type of experience, she said, that has been done with the company's private jet programs or on select safaris.
There are ambitious plans for Crystal, with A&K promising to add two ocean ships and two expedition vessels in the next five years. Taylor said this is doable because, over the last 18 months, the company has managed to totally refurbish two ships (including combining suites), creating a website and reservation system and fully relaunching both ships on schedule. When she met the Crystal team, said Taylor, "I was blown away by how they know the business inside out so I know they can add four ships."
In its ramped-up efforts toward advisors, said Taylor, A&K recently announced several new hires and promotions within its trade sales team, including multiple appointments in Crystal's office in Aventura, Florida.
On the DMC and property side, said Taylor, there are multiple active projects based on where guests and advisors want the company to provide products. "Advisors are not shy about telling us where we need to be," she said. That includes those on the A&K advisory board who meet at least quarterly and have one in-person meeting annually in the U.S. or overseas. These advisors, said Taylor, have decades of experience in all different sectors and provide "incredibly valuable guidance because they recognize industry trends."
Taylor said she has a particular affinity for travel sellers because her mother is a long-time advisor named Anne Taylor. She is an Africa expert and spends half the year in Kenya where is from and half the year in Montana. Marett herself has spent a great deal of time in Africa and speaks Swahili.
What her mother feels most happy about, said Taylor, is "when she transforms people's world views." When she was a child, said Taylor, her mother would read letters from clients at the breakfast table about what a travel experience had meant for them. When she gets too deep into the numbers, she said, "That's when I have to think that this is what it's all about—connecting people to places."
Taylor herself has a 10-year-old daughter and said the way the child thinks about the world gives her perspective and inspiration. Said Taylor, "She wants us to build experiences she will learn from and love."
---
For the latest travel news, updates and deals, subscribe to the daily TravelPulse newsletter.
Topics From This Article to Explore