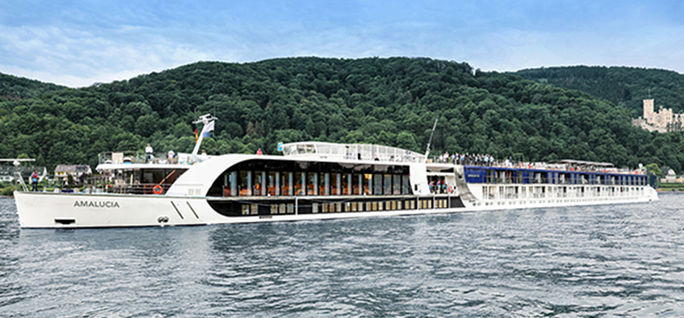 As you plan your clients' vacation along the rivers of Europe, Asia, Africa, or South America, you are in the prime position to help your clients get the best experience on their AmaWaterways river cruise. Here are a few helpful tips to keep in mind when planning your clients' river journey with this award-winning cruise line. 
1. Check the Expiry Date on Their Passport 
With an increased interest in international travel, there is also a larger volume of passport renewal applications as well. Currently, US passport renewals can take up to six months to process, so if a clients' passport expiration date is quickly approaching, encourage them to fill out their paperwork and re-apply! Many countries require a passport to be valid for at least six months after the holder's return flight home and contain enough empty pages to accommodate the required visas.  
2. AmaWaterways' Affordable Laundry Services Allow Guests to Pack Light! 
Take one worry off your clients' minds by informing them of AmaWaterways' convenient laundry services. For a nominal fee, guests may enjoy this service on board the line's European ships, allowing them to bring less and enjoy more on their river cruise journey.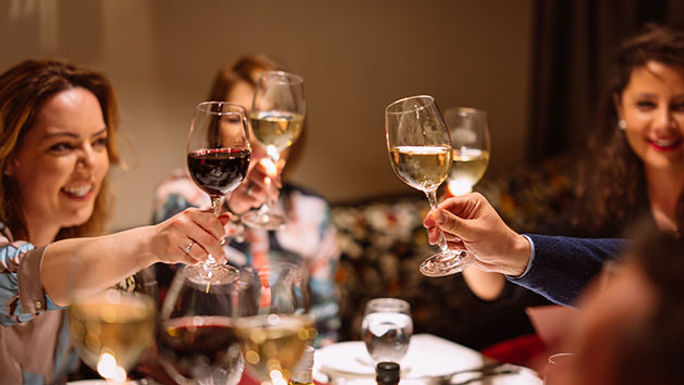 3. Relax and Reserve a Pre-Cruise Land Package 
International travel can take a lot out of a person, and it takes time to adjust to a new time zone. Your clients can extend their AmaWaterways' river journey with the line's optional pre-cruise land packages, allowing them extra time to relax, get to know their Cruise Manager, and explore iconic destinations before even embarking on their river cruise. Plus, you will enjoy a lucrative 12% commission rate on the cost of your client's land package! 
4. Maximize Your Clients' International Airfare with Combination Cruises 
This year saw an increase in the cost of airfare, so many AmaWaterways guests are making the most of their time in Europe by opting for a Combination Cruise. When reserving your clients' stateroom on two or more consecutive sailings, they will enjoy 10% off their river cruise fare on every sailing after their first. With so many iconic historical sites, and distinct culinary and wine specialties waiting to be discovered, your clients have ample opportunities to explore the region in which they choose to sail to their heart's content!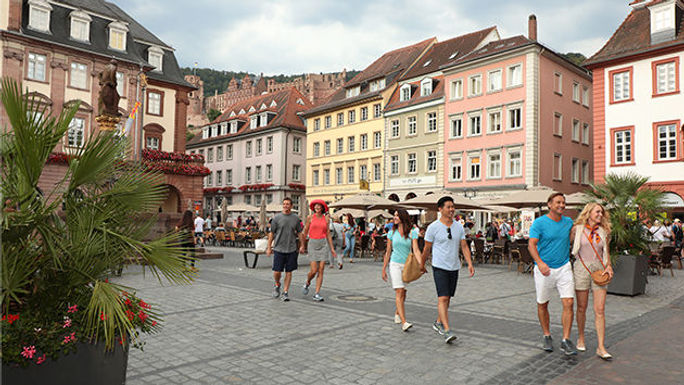 5. Reduced Crowds and More When Traveling in November or February  
With the lower cost of airfare and less crowds during these two months, these are incredible times for your clients to enjoy an AmaWaterways river cruise! The splendid foliage in November and festive atmosphere in December along the Douro River await your clients, and starting in 2024, the innovative AmaMagna and beautiful AmaLucia embark during an early February sailing season along the legendary Danube and captivating Rhine rivers, respectively. 
Find even more tips to pass on to your clients by logging into your Travel Advisor Portal. 
Topics From This Article to Explore