Summary
Book flights in advance for savings of up to 30% compared to booking last minute. Use online platforms and calendars to find the most affordable rates.
Travel during the offseason to take advantage of reduced fares and accommodations. Experience a place without the crowds and connect with the local culture.
Travel with a group to share expenses and enjoy shared experiences. Take advantage of group discounts and plan effectively to accommodate everyone's preferences and budgets.
Traveling is more than taking Instagram photos, sipping some margaritas while enjoying the sunset, or checking off items from a bucket list. It's about investing in oneself, experiencing life differently, and evading the monotony of day-to-day surroundings.
For many travel enthusiasts, the allure of exploration is strong, but the constraints of a tight budget can often dampen their wanderlust. However, savvy travelers know that with the right approach, it's possible to embark on an incredible journey without breaking the bank.
Whether looking for ways to travel cheaply at any time of the year or seeking specific budget-friendly options, there are various strategies that tourists can employ to make their travel dreams a reality. Here are your must-have tips for budget-friendly travel.
Related: These 10 Destinations Allow For Cheap Travel All Year-Round
10
Book Flights In Advance
on Unsplash<\/a>"">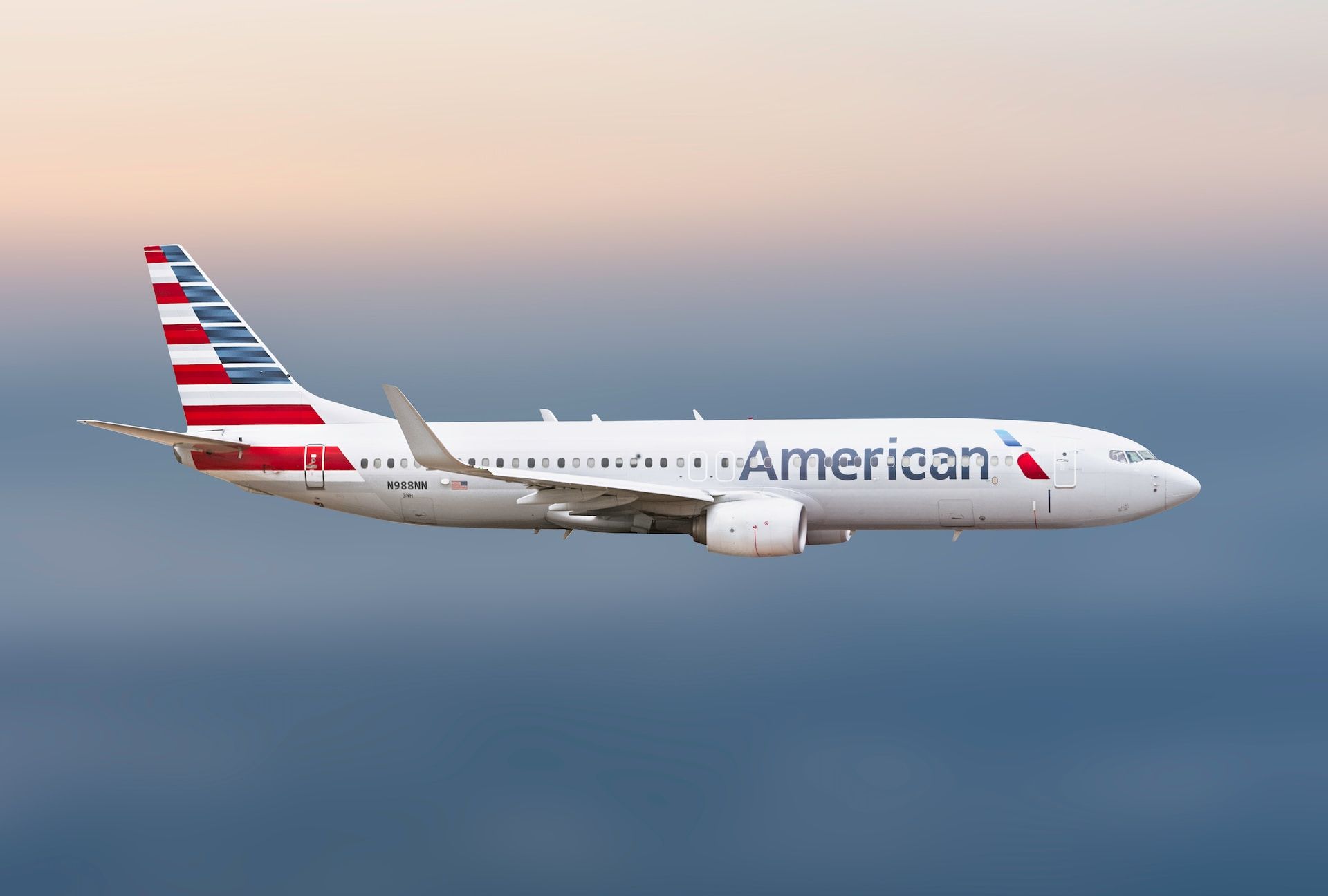 Flying Airplane In New York, USA
One of the most effective ways for budget-friendly travelers to save on their journey is to book flights well in advance. Travel enthusiasts can take advantage of various online platforms and booking websites that offer a range of options from different airlines.
These platforms usually display a calendar of fares, making it easier for tourists to identify the dates with the most affordable rates.
For instance, a tourist planning a trip from New York to Paris might find that booking a flight six months before the travel date can result in savings of up to 30% compared to booking just a few weeks ahead.
9
Travel During The Offseason
on Unsplash<\/a>"">
 A Yellow Van On The Road In Arches National Park Entrance Station, Moab, USA
During less popular times of the year, tourist destinations are often less crowded, accommodations are more affordable, and airlines tend to offer reduced fares. Travel enthusiasts can take advantage of this by planning their trips during shoulder seasons—which are the periods just before or after the peak tourist season.
Moreover, exploring a place when not overrun by tourists can provide a unique perspective and a deeper connection to the local culture.
While traveling during the offseason offers savings, it's important to research the local weather conditions and any potential closures of attractions or services that might occur during that time.
Related: 10 Cheap Ways To Travel No Matter What Your Budget Is
8
Travel With A Group
A Group Students In Helena National Forest, Montana, USA
Group travel offers the opportunity to engage in shared experiences by creating lasting memories while keeping expenses in check. For instance, traveling with friends or family members allows tourists to share the costs of accommodations, transportation, and activities, significantly cutting down on individual expenses.
Tourists can also learn the tips and tricks of minimizing costs when traveling as a group before the actual trip. Most accommodations and tour operators also offer group discounts, making exploring new places even more cost-effective.
When traveling with a group, plan and communicate effectively to ensure everyone's preferences and budgets are considered when making decisions.
7
Work While Traveling
on Unsplash<\/a>"">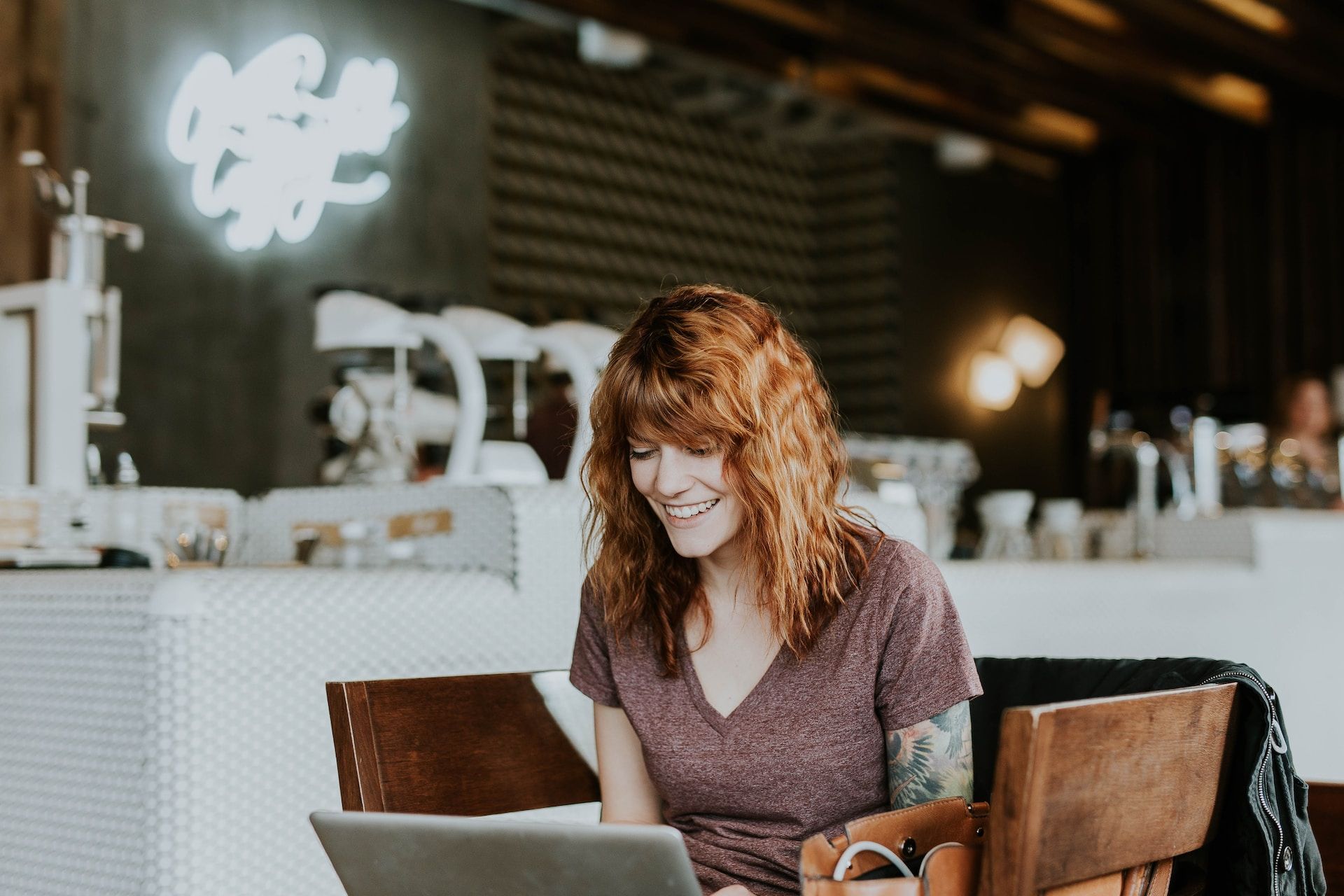 Woman Seated On A Brown Wooden Chair While Using A Laptop In Bentonville, USA 
With the rise of remote work and digital nomadism, many tourists are finding ways to earn money while traveling. This approach allows travel enthusiasts to cover expenses while immersing themselves in new cultures and environments.
With reliable Wi-Fi and accommodation, a freelancer or remote worker might spend a month working from a coastal town anywhere from Thailand to Maine. They only need to dedicate a few hours daily to work and enjoy the local lifestyle during their free time.
Related: 10 Tips For Booking Cheap Travel During Busy Season
on Unsplash<\/a>"">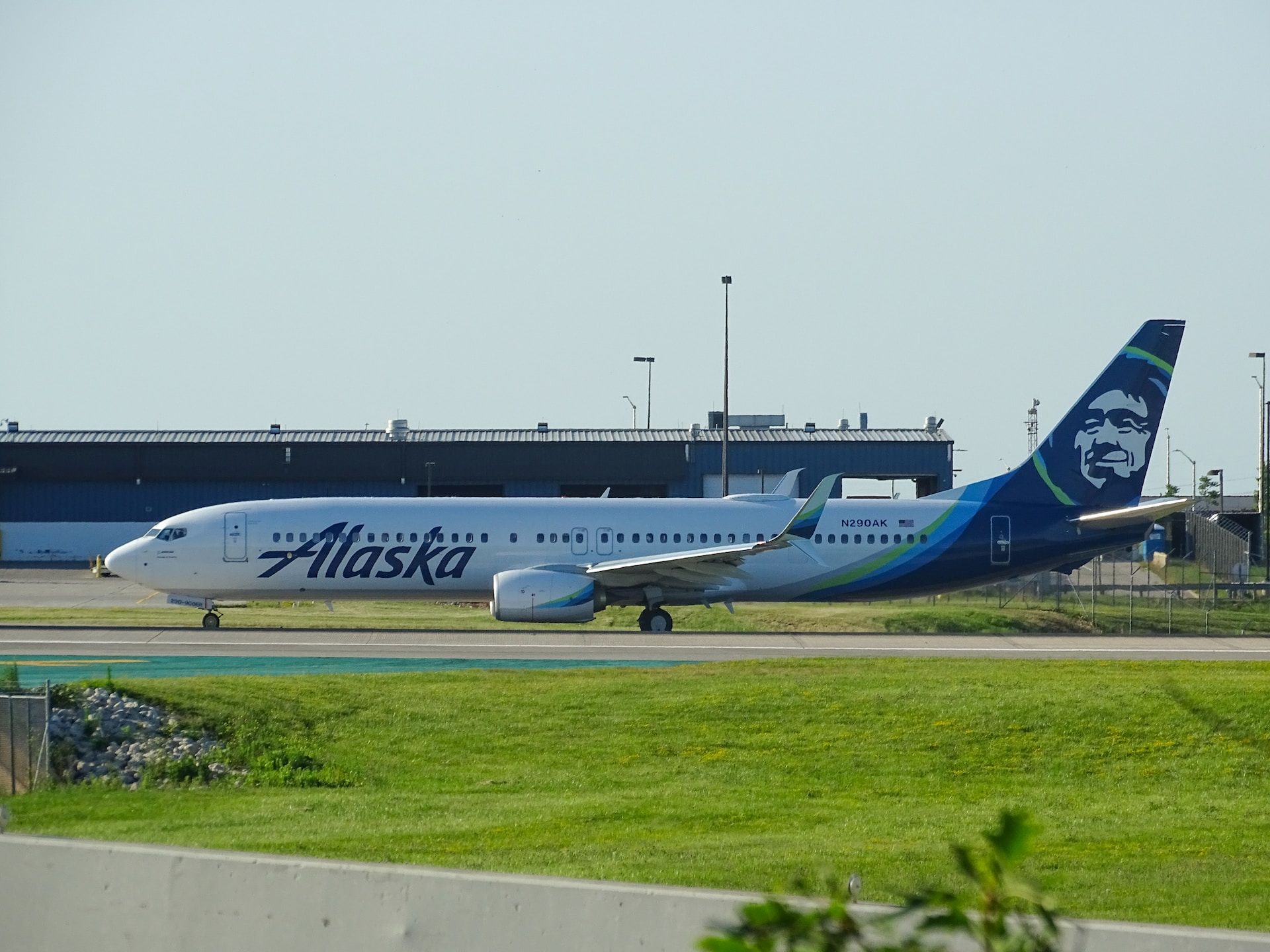 Alaska Airplane In Milwaukee General Mitchell International Airport, Milwaukee, USA
When looking to save on air travel, using fare comparison tools, such as KAYAK, is a must for budget-friendly travelers. These tools allow tourists to compare prices from various airlines and booking platforms, ensuring they find the best deals.
Travel enthusiasts only need to input their travel dates and destinations to receive a comprehensive list of options. This makes it easy to identify the most affordable airline choices.
Be mindful of additional fees and baggage policies when comparing fares. This is the only way travelers can ensure they get value for their money.
5
Use Public Transport
on Unsplash<\/a>"">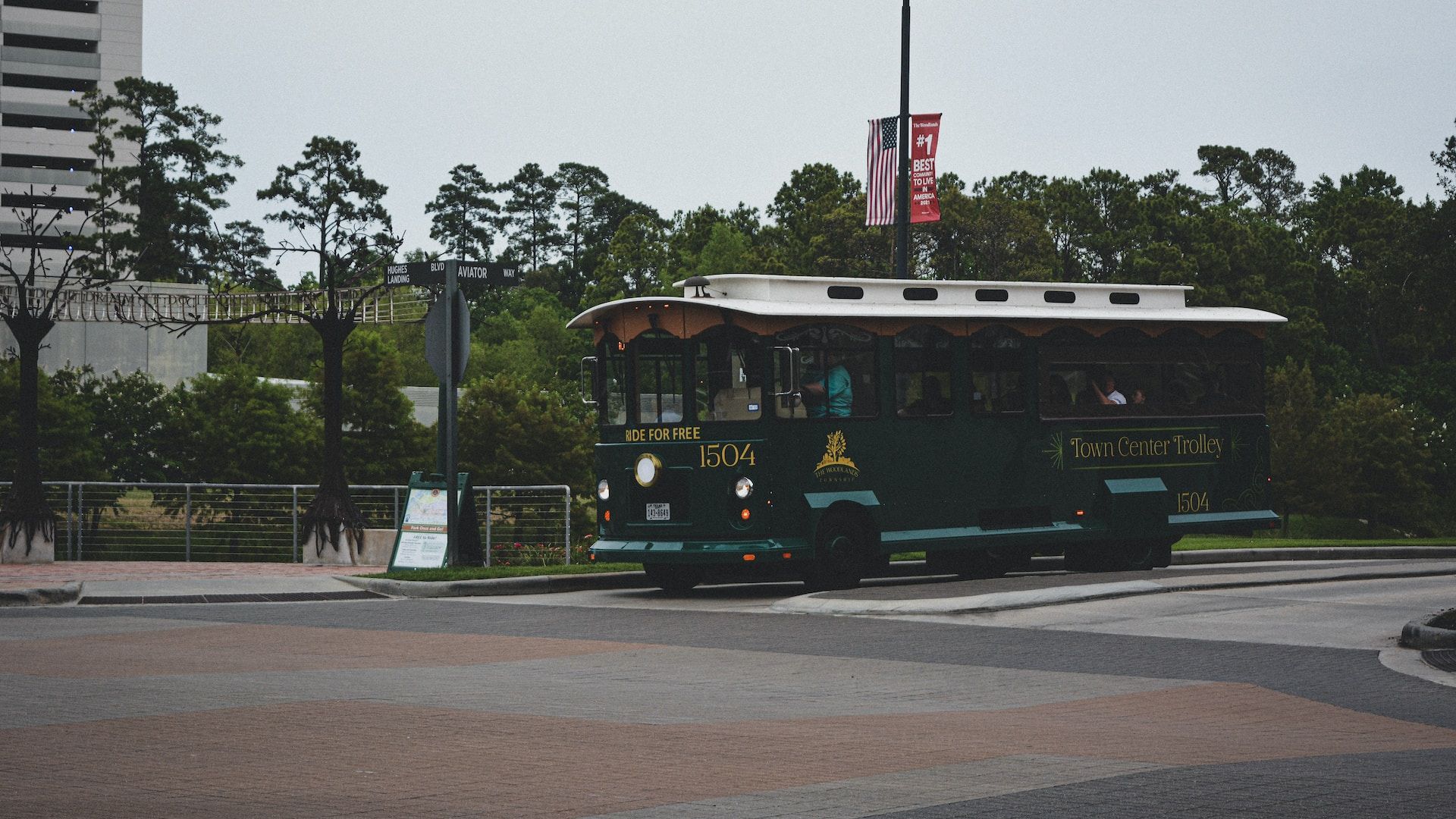 A Bus Driving Down The Streets In The Woodlands, TX, USA
Opting for public transportation instead of taxis or rental cars is a smart way to explore a destination without overspending. Most towns and cities worldwide have efficient and affordable public transportation systems, including buses, trains, subways, and trams.
Using these modes of transport not only saves money but also provides tourists with the chance to experience a place like a local.
With tips for getting around on public transport in a new place, tourists can navigate the system confidently and make the most of their budget-friendly travel experience.
For instance, a traveler visiting a European city could purchase a multi-day public transportation pass that allows unlimited rides on buses and trains within the city.
Related: 10 Ways To Travel Cheap For New Year's Eve
4
Take Advantage Of Discounts And Coupons
on Unsplash<\/a>"">
Brown Leather Wallet On A Chair In Kansas City, KS, USA
To make the most of their budget-friendly travel, tourists should actively seek discounts and coupons for accommodations, activities, and attractions. Many destinations offer city passes or tourist cards that provide access to multiple attractions at a discounted rate.
Websites and apps dedicated to travel deals can help travelers find reduced prices on accommodations and experiences.
Tourists can also sign up for newsletters from travel websites or follow their social media platforms to stay up-to-date on the latest promotions and exclusive offers. Besides offers and promotions, such newsletters allow tourists to discover cheap travel hack items or affordable gadgets perfect for travelers.
Check our online platforms, such as Expedia, Momondo, or Tripadvisor, as they feature limited-time deals and promotions that can lead to substantial discounts on accommodations or guided tours.
3
Eat Local Foods
on Unsplash<\/a>"">
A Person Frying Donuts In A Pan In St. Thomas, Virgin Islands, USA
Sampling local cuisine is a delightful aspect of travel, and it can also be a way to save money. Instead of dining exclusively at touristy restaurants, budget-conscious travelers can opt for local eateries, street food stalls, and markets. These options often offer authentic dishes at a fraction of the price of upscale dining establishments.
Engaging with local vendors and trying regional specialties not only supports the local economy but also enhances the overall travel experience.
Incorporating local flavors into one's culinary journey adds a sense of authenticity to the adventure. It also makes every meal a memorable part of the trip while keeping expenses in check.
2
Avoid City Centers
on Unsplash<\/a>"">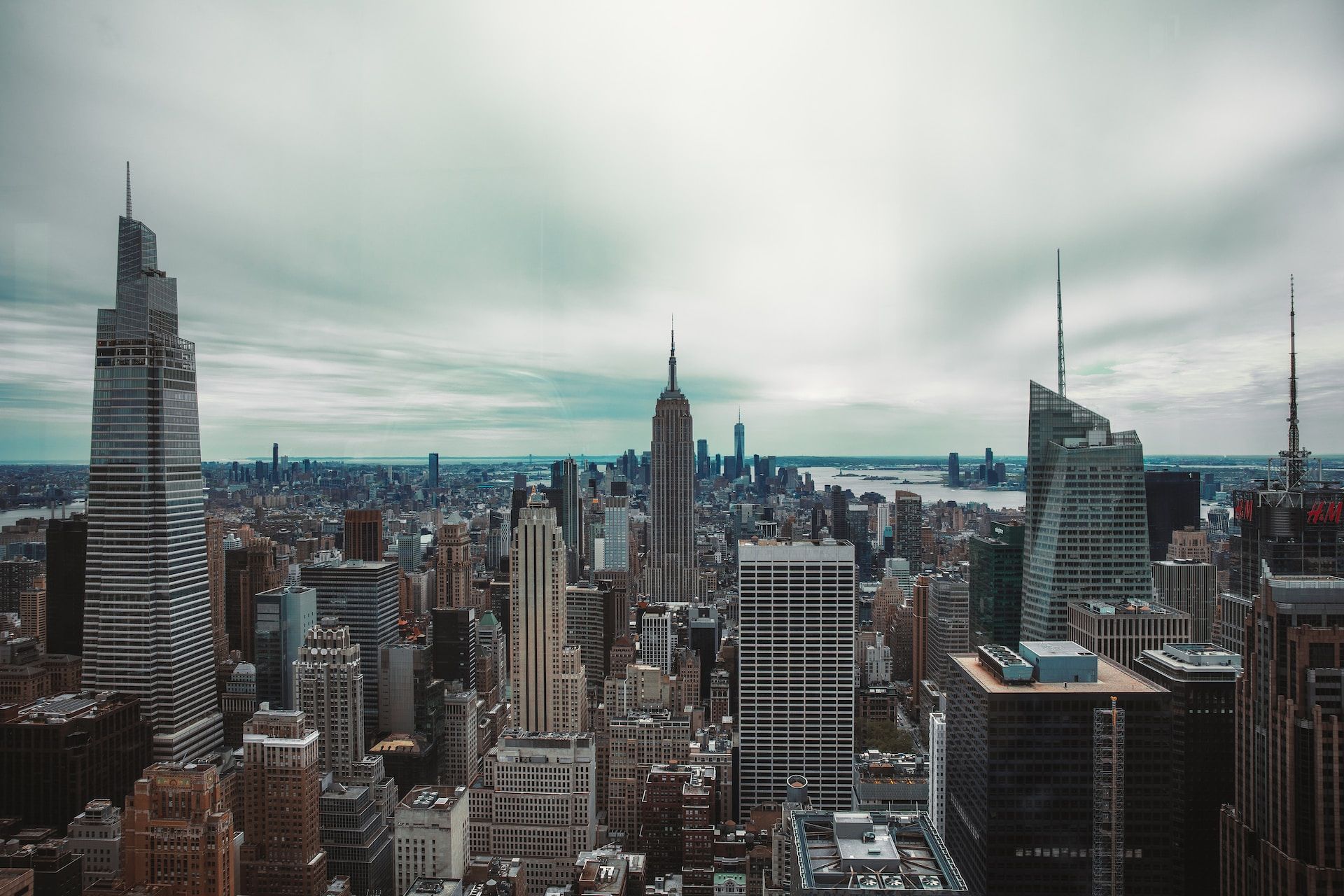 Aerial View Of Rockefeller Center, Rockefeller Plaza, New York, NY, USA
Accommodations and services in city centers tend to come with higher price tags due to their convenient location. Travelers can often find more affordable options by staying in neighborhoods slightly away from the city center. This approach saves money on accommodations and allows tourists to experience a more authentic side of the destination.
For example, instead of booking a hotel in the heart of a popular tourist city, a traveler might opt for a guesthouse or rental apartment in a residential neighborhood nearby.
This can result in significant savings while providing a chance to interact with locals and discover hidden gems that might not be featured in tourist brochures.
Related: 10 Ways To Travel Cheap For Thanksgiving
1
Plan Ahead And Set A Budget
on Unsplash<\/a>"">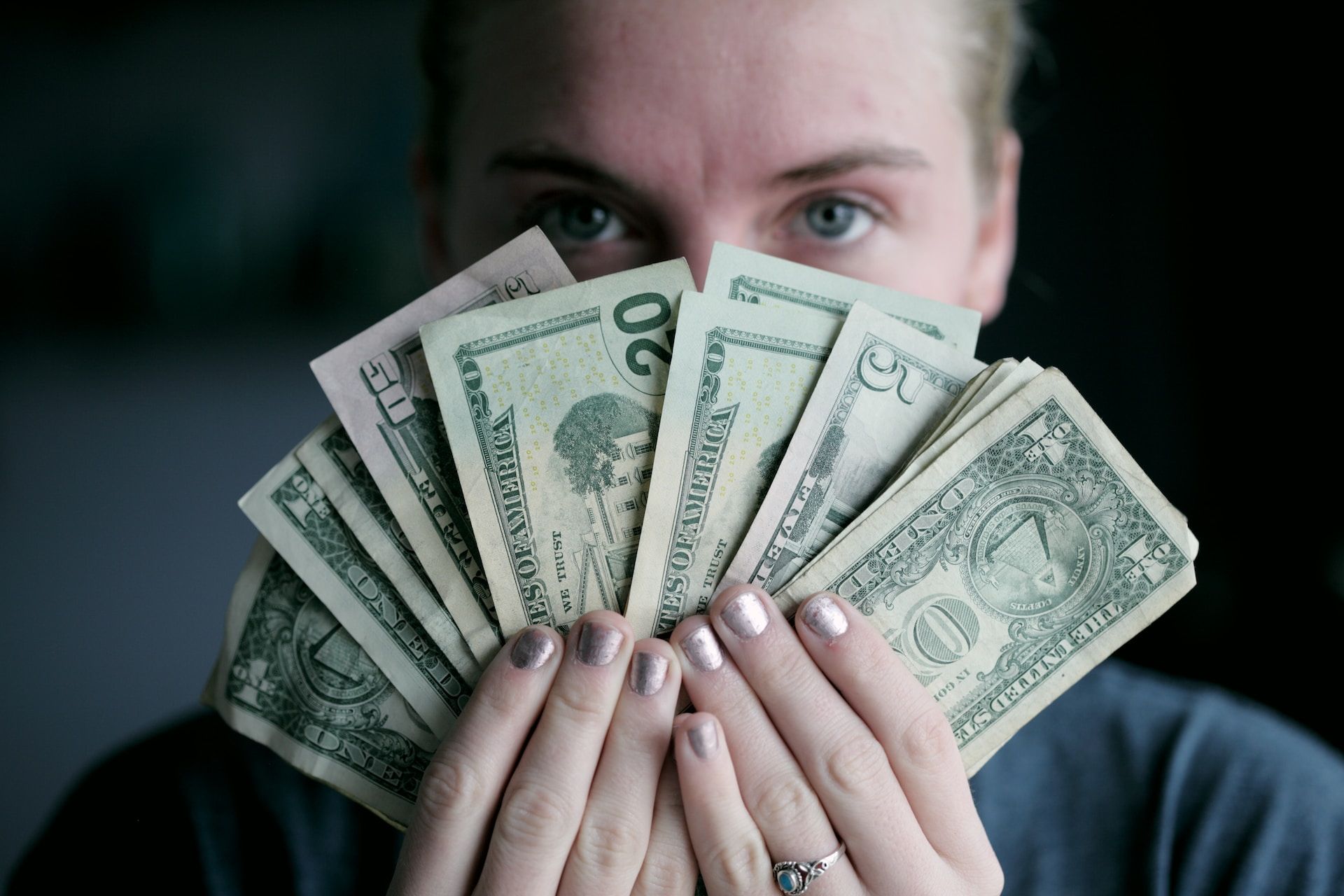 A Person Holding Money In Ogden, USA
Before embarking on a trip, tourists should create a comprehensive budget that outlines expected expenses for accommodations, transportation, meals, activities, and any unforeseen costs. This budget serves as a roadmap for spending and helps travelers make informed decisions throughout their journey.
Whether looking to visit Banff on a budget or the cheapest counties that don't empty travelers' pockets for a great time, it's crucial to research and identify cost-effective options in advance.
Allow a buffer in the budget for unexpected expenses or emergencies, and regularly track spending during the trip to stay on track.